Blog
Fine Tune Your Photography Skills!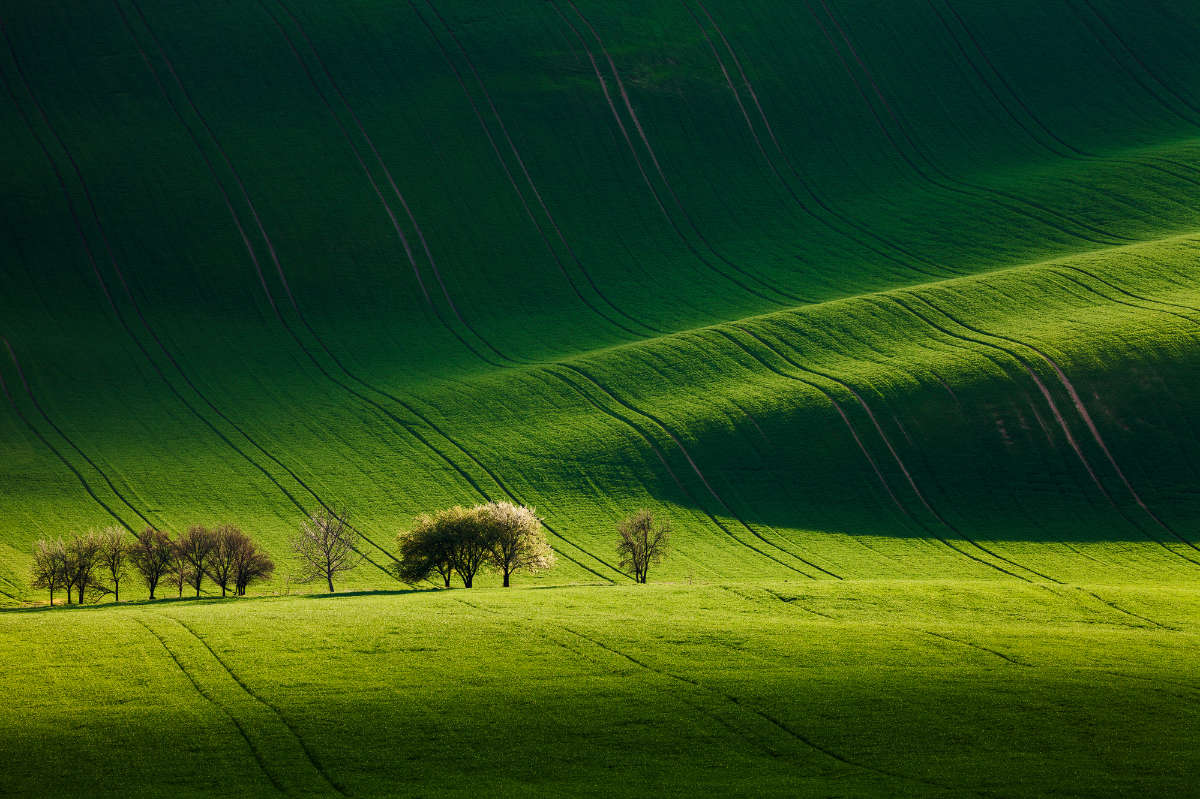 Mar 18, 2023
Located in the southeast of the Czech Republic, this area is a genuine haven for photographers, particularly those who are eager to use a telephoto lens.
Landscape Photography Masterclass
Join the Masterclass Club!
Discover new shooting techniques, learn about post-production strategies, and listen to interviews with renowned landscape photographers, all designed to take your photography to the next level.