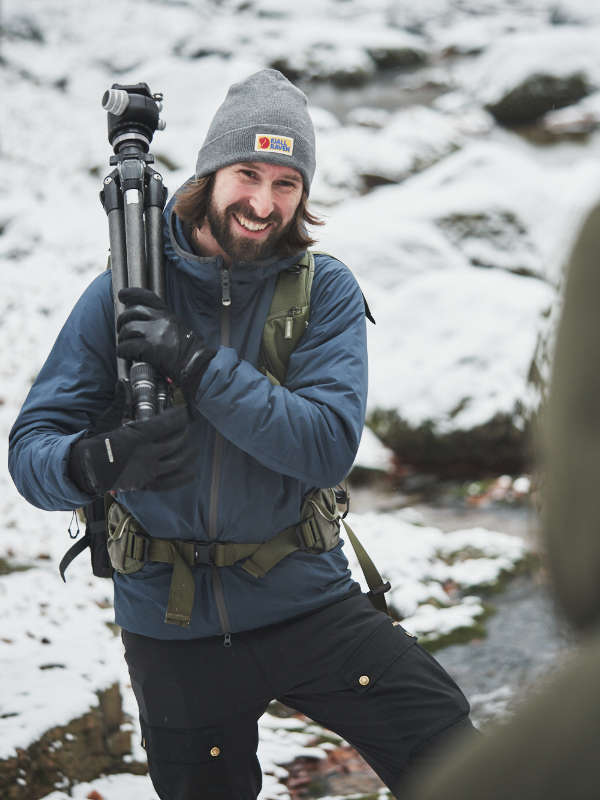 Martin Rak
Your Award-winning Tutor
Unleash Your Inner Photographer with Martin Rak's Expertise!
Elevate your photography game with fresh techniques, post-production strategies, and inspiring interviews with top landscape photographers.
Photo Shooting Demystified
Witness live photo sessions with expert commentary and tips!
Post-Production Explained
Gain in-depth insights into post-production workflows.
Exclusive Gear Talk
Discover photography gear insights and exclusive offers.
Interviews with Experts
Exclusive interviews with your favorite photographers.
Landscape Photography Masterclass
Join the Masterclass Club!
Discover new shooting techniques, learn about post-production strategies, and listen to interviews with renowned landscape photographers, all designed to take your photography to the next level.
Catch Up on
the Latest Episodes!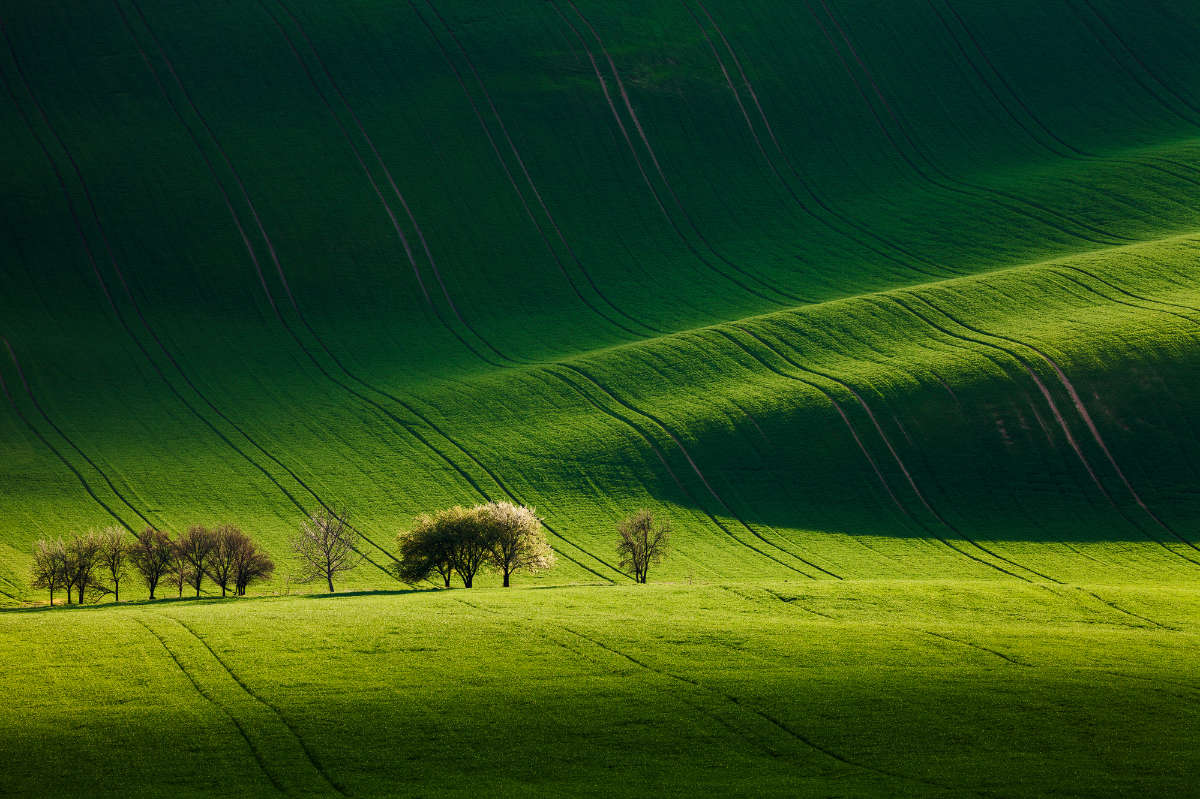 Mar 18, 2023
Located in the southeast of the Czech Republic, this area is a genuine haven for photographers, particularly those who are eager to use a telephoto lens.