Let the Epic Wild of the Rockies Sink into Your Lens
As close to epic vast spaces and infinite wilderness as you can get.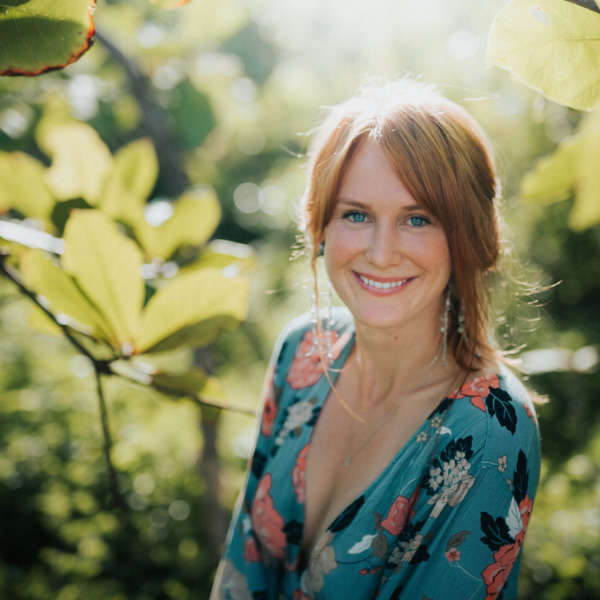 Martina Gebarovska
Your Seasoned Tutor
Seasoned Tutors
No matter what your experience, our seasoned tutors will help you push your skills to a whole new level.
Small Groups
We keep our photo workshop groups up to 7 participants to deliver an intimate and insightful experience.
Unforgettable Sceneries
Being a bunch of adventurers, we are eager to discover the undiscovered locations, and find new vantage points of famous sights for you.
As a tour participant, you will get exclusive access to our premium Landscape Photography Masterclass channel.
Locations Up
Rockies' Sleeve
O Canada, the glorious land of maple syrup, epic vast spaces and jaw-dropping moments that will rock your world! Home to five national parks and cute alpine towns, Canadian Rockies are just overflowing with dramatic mountain peaks, hanging glaciers, ethereally turquoise lakes, towering waterfalls, deep canyons, lush forests and wildlife.
So round up your gear and get ready to have your socks knocked off from all the spine-tingling beauty nature has in store for you. Simply put, great shots guaranteed.
Included in the Price
Professional Tutor
Best photo locations guaranteed
Weather sensitive program
Landscape photography mastery
Post-production sessions
Transport
Car or van with a driver
Including Calgary pick-up / drop-off
Small Group
Hotel
6 nights in spacious chalets
Meals
All-inclusive meals & drinks
*Up to 2 alcohol drinks a day
Excluded from the Price
Flight Tickets
Or any other form of transportation to and from Canada
Travel Insurance
Please note that travel insurance is compulsory
Your Tutors
Explore the Canadian Rockies
with the Real Adventures
Martina Gebarovska
Canon ambassador and adventuress searching for beautiful places through the world of her lens.
Learn more
Tour Booking
Reserve Your
Tour Seat Now!
Between the gorgeous landscapes, the wildlife, the photography lessons, and the overall fun energy of the group, the trip to the Canadian Rockies far exceeded my expectations and created memories that will last a lifetime.
Mariel Feldman
Designer, United States of America