Canada
Canadian Rockies
Photo Tours
Time to Plan Your
Photo Adventure!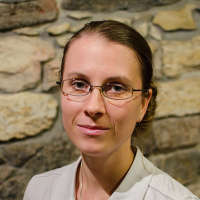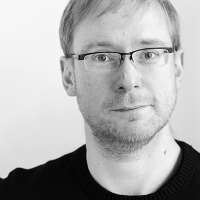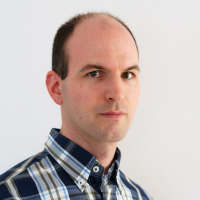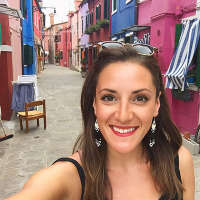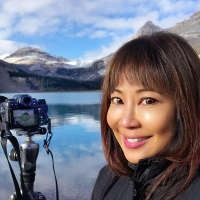 "Between the gorgeous landscapes, the wildlife, the photography lessons, and the overall fun energy of the group, the trip to the Canadian Rockies far exceeded my expectations and created memories that will last a lifetime."
Mariel Feldman
Designer, United States
"A wonderful experience with friendly folk, beautiful scenery and glorious light! Like minded compositionally and style which enabled me to really trust Martin's judgement and insight."
Stephen Bridger
Client Relations Manager, Canada
"A photography tour I will remember for the rest of my life."
Carrie Cheng
Independent art dealer & freelance writer, Hong Kong
"I have participated in many photography workshops over the years and my experience with Martin was the best by far."
William Levin
Gynecologist, United States
"Bohemian Journeys make your early morning start worthwhile ;-)"
Daniela Lenčéš Chalániová
Dean of the School of International Relations and Diplomacy, Czechia
"Knowledgeable, keen to share ideas on photography, suggesting what to do without getting in to the very details of doing it, but rather giving you the tools to make your own decisions."
Ingemar Ljungdahl
Retired, Sweden
"The days with Martin have been really fun and participating in his knowledge and experience definitely made me a better photographer."
Thomas Rosenthal
System Engineer, Germany
"I had a good time and it's interesting to get to know the people behind the shots. The guidance was excellent and Martin gave helpful hints about when and how to shoot each location we visited."
Yves Goergen
Software Developer, Germany
Locations Up
Rockies' Sleeve
O Canada, the glorious land of maple syrup, epic vast spaces and jaw-dropping moments that will rock your world! Home to five national parks and cute alpine towns, Canadian Rockies are just overflowing with dramatic mountain peaks, hanging glaciers, ethereally turquoise lakes, towering waterfalls, deep canyons, lush forests and wildlife.
So round up your gear and get ready to have your socks knocked off from all the spine-tingling beauty nature has in store for you. Simply put, great shots guaranteed.
Interested in Something Else?