Set out for photogenic encounters of the lyrical kind
Let this seductive corner of the world get a hold of you and not let go.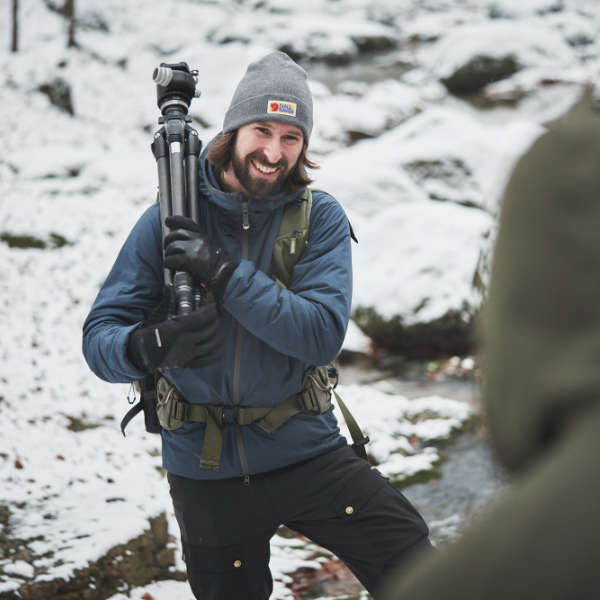 Martin Rak
Your Award-winning Tutor
Seasoned Tutors
No matter what your experience, our seasoned tutors will help you push your skills to a whole new level.
Small Groups
We keep our photo workshop groups up to 7 participants to deliver an intimate and insightful experience.
Unforgettable Sceneries
Being a bunch of adventurers, we are eager to discover the undiscovered locations, and find new vantage points of famous sights for you.
As a tour participant, you will get exclusive access to our premium Landscape Photography Masterclass channel.
Soaking in the idyllic beauty of Tuscany
O, Tuscany - just hearing the word itself makes one sigh. The time here has slowed down so you could explore the beauty of its marvelous panoramas; the gentle rolling hills dotted with hamlets just lie in the open, waiting for you to capture the essence of this rural life in perfect harmony with the land.
Val d'Orcia will give your more than enough to see, drink and eat during our six-day tour. So pack your gear and be prepared to take in some spectacular views of the rousing Tuscan landscapes, indulge in delicious food, wine, and feel the living history all around. Put bluntly - this place is the real postcard material, and you'll be taking the pictures.
Included in the Price
Professional Tutor
Best photo locations guaranteed
Weather sensitive program
Landscape photography mastery
Post-production sessions
Transport
Car or van with a driver
Including Florence pick-up / drop-off
Small Group
Hotel
Meals
All-inclusive meals & drinks
*Up to 2 alcohol drinks a day
Excluded from the Price
Flight Tickets
Or any other form of transportation to and from Italy
Travel Insurance
Please note that travel insurance is compulsory
Your Tutors
Explore the Tuscan Landscapes
with the Real Adventures
Tour Request
Interested in the Tour?
Let Us Know!
Bohemian Journeys make your early morning start worthwhile ;-)
Daniela Lenčéš Chalániová
Dean of the School of International Relations and Diplomacy, Czech Republic