Grand and Intimate Sights of the Dragons Coast
Uncover a breathtaking coastal haven in Northern Spain, boasting monumental cliffs, intimate pebble-filled coves, and an array of unique rock formations.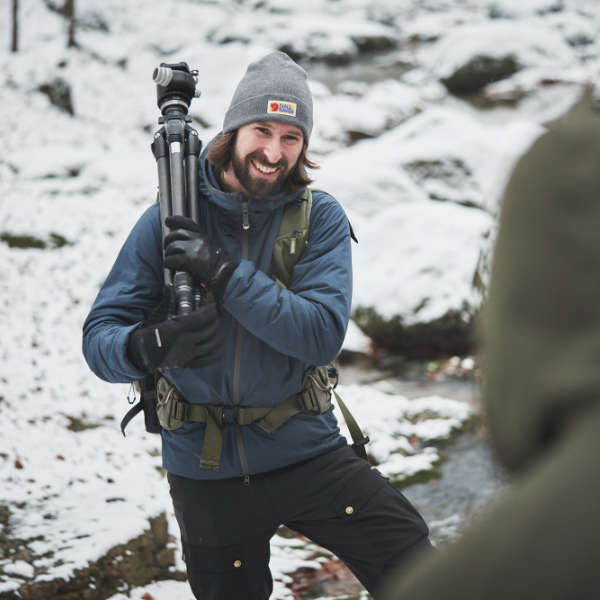 Martin Rak
Your Award-winning Tutor
Seasoned Tutors
No matter what your experience, our seasoned tutors will help you push your skills to a whole new level.
Small Groups
We keep our photo workshop groups up to 7 participants to deliver an intimate and insightful experience.
Unforgettable Sceneries
Being a bunch of adventurers, we are eager to discover the undiscovered locations, and find new vantage points of famous sights for you.
As a tour participant, you will get exclusive access to our premium Landscape Photography Masterclass channel.
Northern Spain's Coast: Explore Awesomeness!
Embark on a journey of a lifetime to discover the breathtaking beauty of Northern Spain's magnificent coastline, stretching along the Atlantic Ocean.
As we venture along the coast, you'll be amazed by the stunning monumental cliffs that line the shore. Adorned with towers and arches, these impressive formations have been shaped by the mighty forces of nature and are a true testament to the beauty of the natural world.
So pack your bags, and get ready to explore the awe-inspiring beauty of Northern Spain's stunning coastline.
Included in the Price
Professional Tutor
Best photo locations guaranteed
Weather sensitive program
Landscape photography mastery
Post-production sessions
Transport
Car or van with a driver
Including Bilbao pick-up / drop-off
Small Group
Hotel
2 nights in Bilbao
3 nights in Luarca
Meals
All-inclusive meals & drinks
*Up to 2 alcohol drinks a day
Excluded from the Price
Flight Tickets
Or any other form of transportation to and from Spain
Travel Insurance
Please note that travel insurance is compulsory
Your Tutors
Encounter the Northern Spain
with the Real Adventures
Tour Booking
Reserve Your
Tour Seat Now!
Knowledgeable, keen to share ideas on photography, suggesting what to do without getting in to the very details of doing it, but rather giving you the tools to make your own decisions.
Ingemar Ljungdahl
Retired, Sweden