Europe in miniature from a ringside seat
Pluck the pearl perching on the sunny side of the Alps.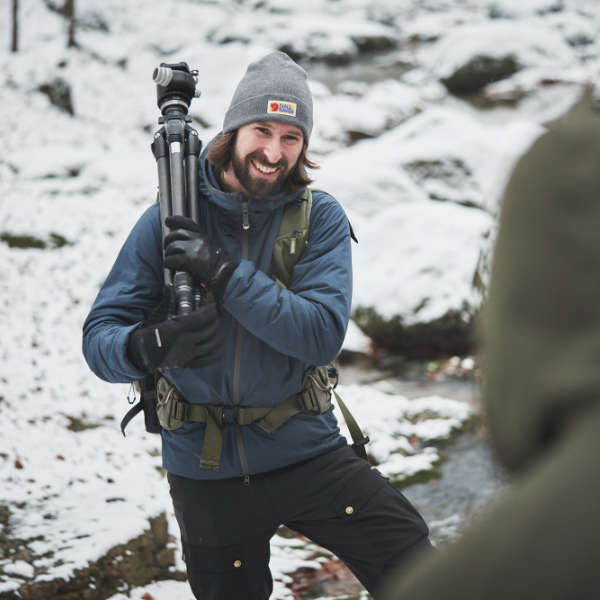 Martin Rak
Your Award-winning Tutor
Seasoned Tutors
No matter what your experience, our seasoned tutors will help you push your skills to a whole new level.
Small Groups
We keep our photo workshop groups up to 7 participants to deliver an intimate and insightful experience.
Unforgettable Sceneries
Being a bunch of adventurers, we are eager to discover the undiscovered locations, and find new vantage points of famous sights for you.
As a tour participant, you will get exclusive access to our premium Landscape Photography Masterclass channel.
Locations Carved by Slovenia
Get your camera-on experience of this green piece of Europe. Wild and beautiful, Slovenia's vivid alpine landscapes, plentiful mountains and natural beauty just lie silently in the open, waiting for you to come and make its sights yours forever and ever.
A true treasure trove of natural beauty, this gem does have it all. Roaring Julian Alps, vast caves, picture-perfect lakes, breath-taking waterfalls, deep wild gorges and canyons full of emerald-green brooks and fast-running rivers.
Not to mention the churches planted on the hilltops as if the architects meant to put them there for you to photograph. And yet, this country still manages to remain a little off the radar. So get your gear together and come enjoy its slower pace of life and take memorable pics that will last you a lifetime.
Included in the Price
Professional Tutor
Best photo locations guaranteed
Weather sensitive program
Landscape photography mastery
Post-production sessions
Transport
Car or van with a driver
Including Ljubljana pick-up / drop-off
Small Group
Hotel
Meals
All-inclusive meals & drinks
*Up to 2 alcohol drinks a day
Excluded from the Price
Flight Tickets
Or any other form of transportation to and from Slovenia
Travel Insurance
Please note that travel insurance is compulsory
Your Tutors
Encounter Slovenia
with the Real Adventures
Tour Request
Interested in the Tour?
Let Us Know!
The days with Martin have been really fun and participating in his knowledge and experience definitely made me a better photographer.
Thomas Rosenthal
System Engineer, Germany