Embrace the quaint feel of the Golden city!
The City of Hundred Spires.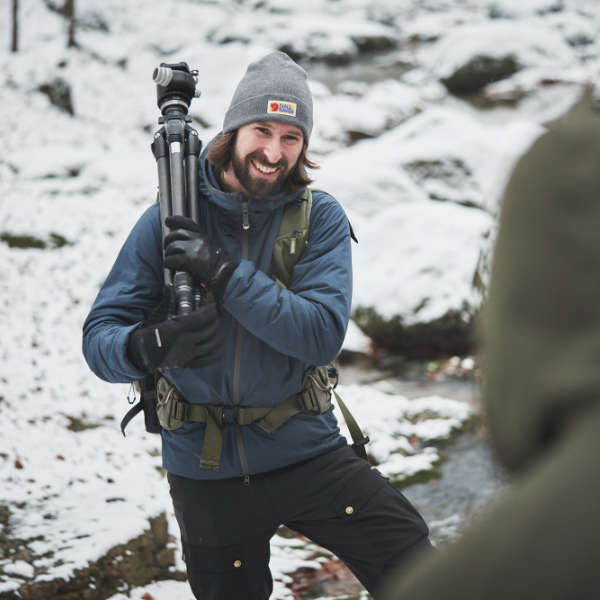 Martin Rak
Your Award-winning Tutor
Seasoned Tutors
No matter what your experience, our seasoned tutors will help you push your skills to a whole new level.
Small Groups
We keep our photo workshop groups up to 7 participants to deliver an intimate and insightful experience.
Unforgettable Sceneries
Being a bunch of adventurers, we are eager to discover the undiscovered locations, and find new vantage points of famous sights for you.
Landscape Photography Masterclass
As a tour participant, you will get exclusive access to our Premium Landscape Photography Masterclass channel.
Locations right up Prague's streets
Boasting hundreds of architectural landmarks, the Czech capital ranks among the most beautiful cities in the world with a skyline that earned it a nickname of the City of Hundred Spires. All you need is a local photographer who will give you a local perspective and show you the unique vantage points of its historic gems.
As if straight out of a storybook setting, the stunning atmosphere of the winding streets of Prague's Old Town and Lesser Town will materialize during dusk and dawn, with vintage lamps and well-worn cobblestones surfacing in incredible detail.
Included in the Price
Professional Tutor
Best photo locations guaranteed
Weather sensitive program
Landscape photography mastery
Post-production sessions
Transport
Car or van with a driver
Including Prague airport pick-up / drop-off
Small Group
Hotel
Meals
All-inclusive meals & drinks
*Up to 2 alcohol drinks a day
Excluded from the Price
Flight Tickets
Or any other form of transportation to and from the Czech Republic
Travel Insurance
Please note that travel insurance is compulsory
Your Tutors
Wander Prague's Alleys
with the Real Adventures
Tour Request
Interested in the Tour?
Let Us Know!
Knowledgeable, keen to share ideas on photography, suggesting what to do without getting in to the very details of doing it, but rather giving you the tools to make your own decisions.
Ingemar Ljungdahl
Retired, Sweden